Sanskrit Dubbing Services
Want your video to be available specifically for the Sanskrit market? Great Sanskrit dubbing services will work as a geared approach towards the specific Sanskrit market by transforming your video to match market expectations.
Top Reasons to Invest in Sanskrit Dubbing Services Today
Do you know, that Sanskrit is one of the oldest languages known to mankind and is still spoken globally? In this global market, it may seem like an uphill battle to win viewers and engage with your videos. There are limitless options available for the audience in regards to videos and dubbing can make your video new and make it ready to overcome challenges and make it highly engaging.
Online video consumption is reaching new heights and every audience loves to gain information and insight through videos. While focusing on this, there are several educational videos, product videos, promotional videos, corporate films, and e-learning videos available. These videos can spread to different language markets easily with dubbing. So, if your goal is to create a video to gain the attention of Sanskrit audiences, you need the best dubbing. Dubbing allows video localization and with skilled dubbing artists you can see your video to be unique and easily able to connect well. We are highly trusted for Sanskrit dubbing and this makes your video grow while adapting to the new market.
Best Result Driven Sanskrit Dubbing Available For You
Video has emerged as the most popular medium of choice. Video localization is a valuable way to reach more people and serve more around the world. The strength of video lies in its audio and this brings significant opportunities and chance to connect better with audience. Whether you are a corporation or an individual creating videos, dubbing will make it more powerful to engage audience directly with your services. Our professional dubbing artist will deliver Sanskrit dubbing that makes your video seek immense popularity and better adaptability.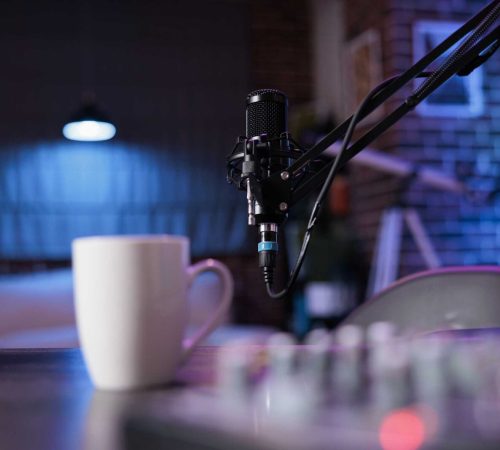 Growing Need For Using Sanskrit Dubbing Solutions
Dubbing is a way of localization that adds up a layer and allows your existing content to transform better and be available for new audiences. Dubbing will match the video requirements of that market and make it more appealing to the cultural and language needs. Our dubbing can help you to successfully meet the expectations of your desired market and here are reasons to get Sanskrit dubbing services: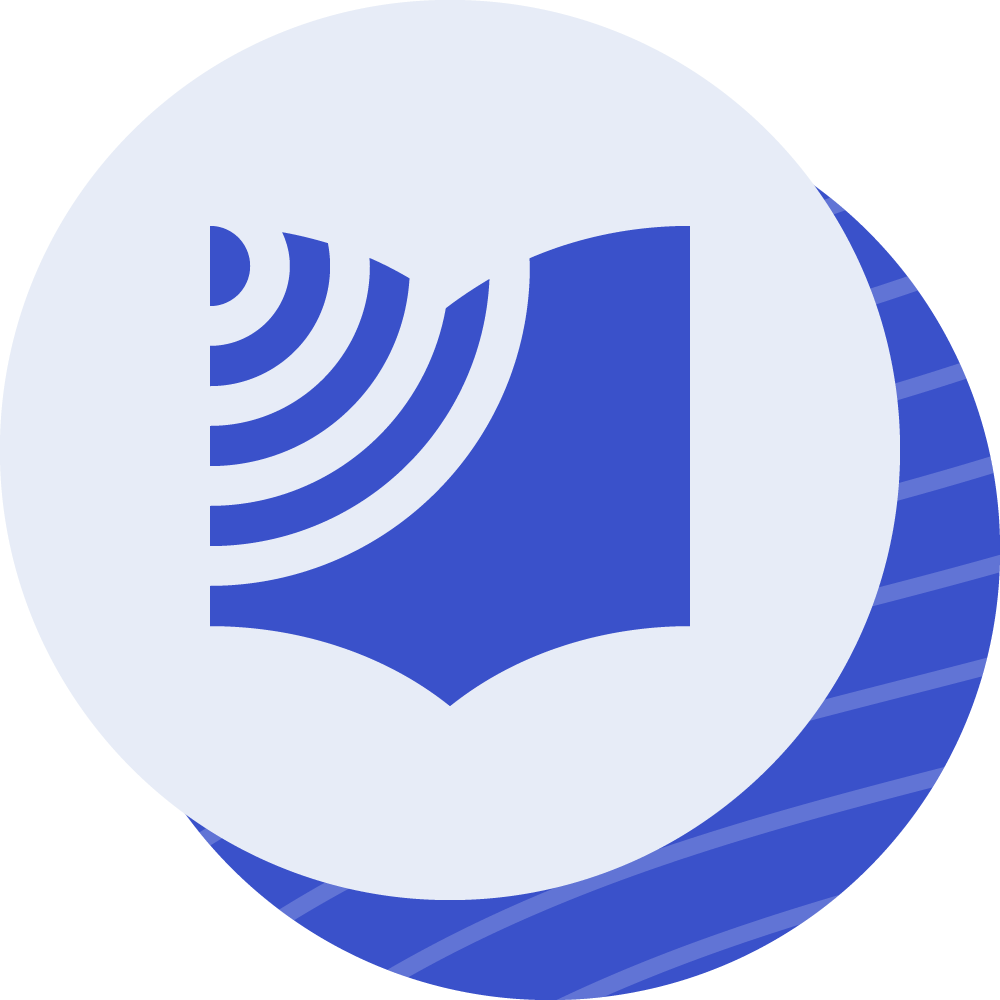 With our dubbing, you can be assured that the video will get visibility that it deserves and bring a great boost in sales.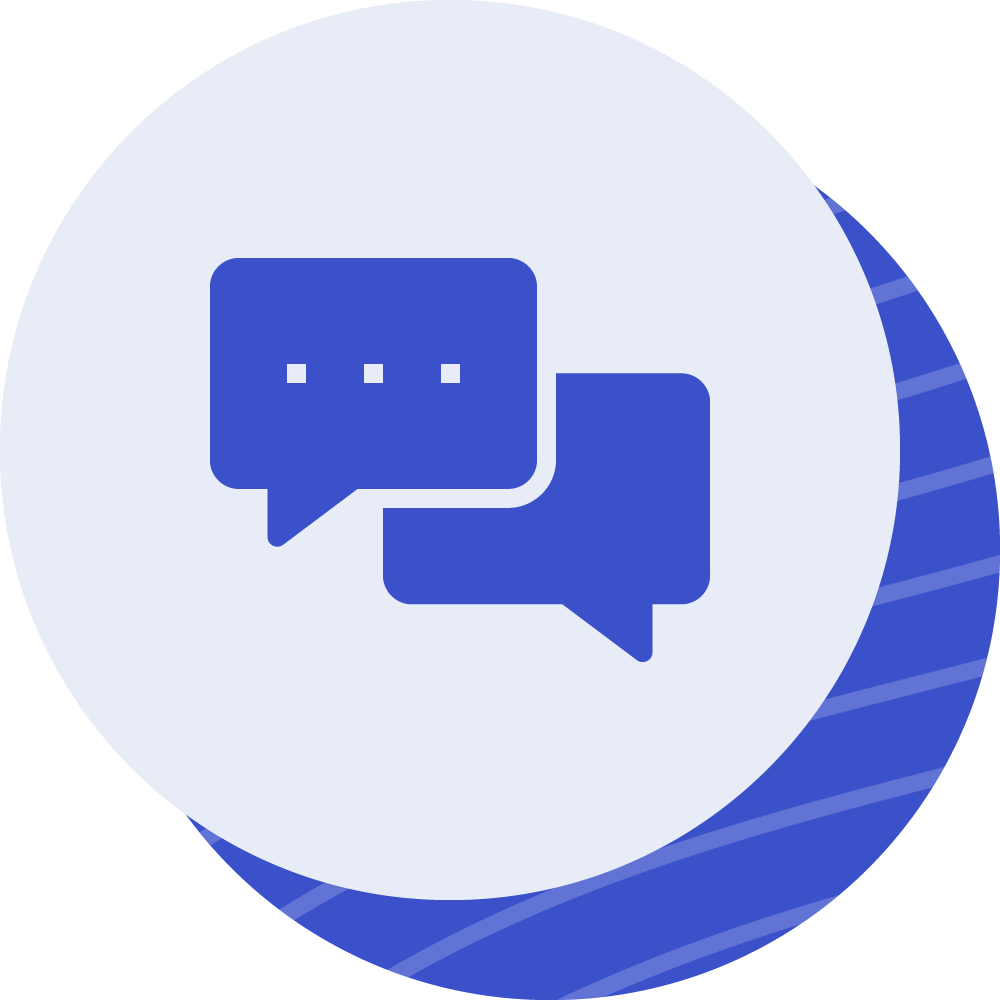 We offer the best Sanskrit dubbing that adds authenticity to the videos and makes your video grow in the new market easily.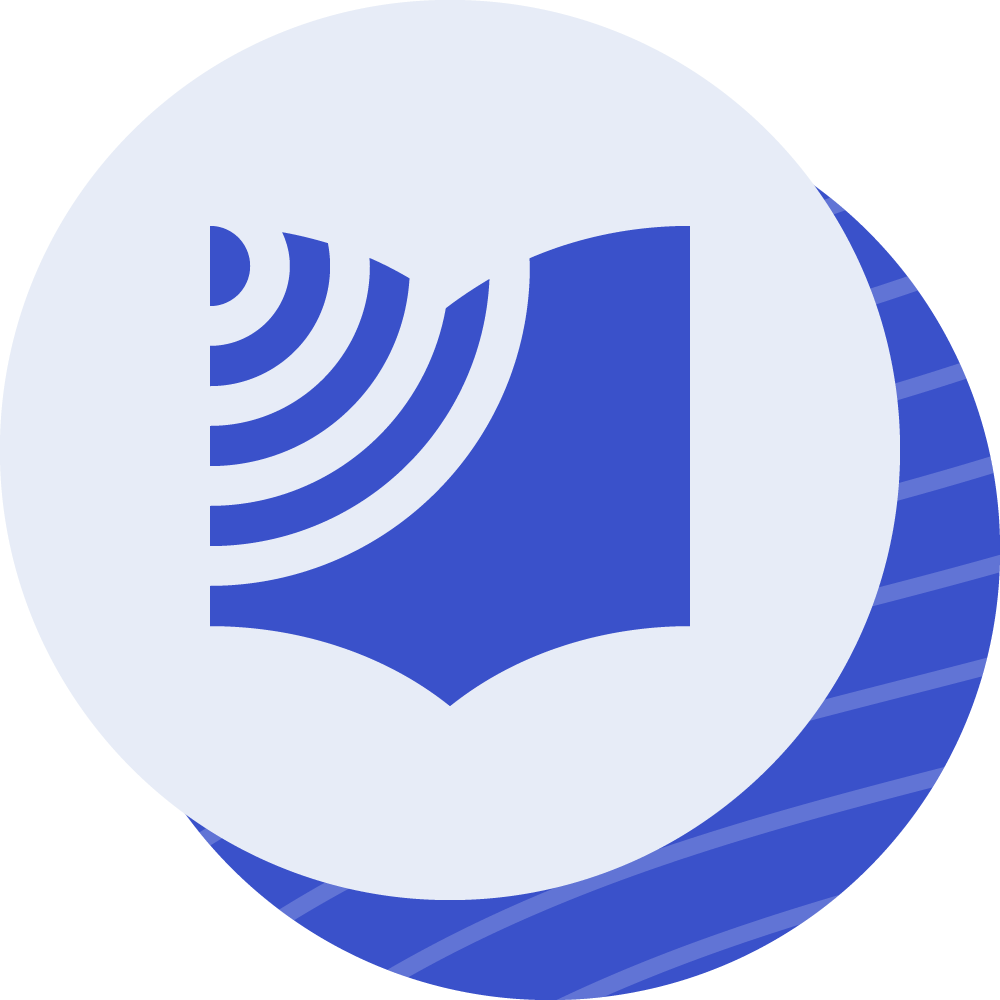 An accurate Sanskrit dubbing will sound convincing and credible to the audience and this will bring in better ROI.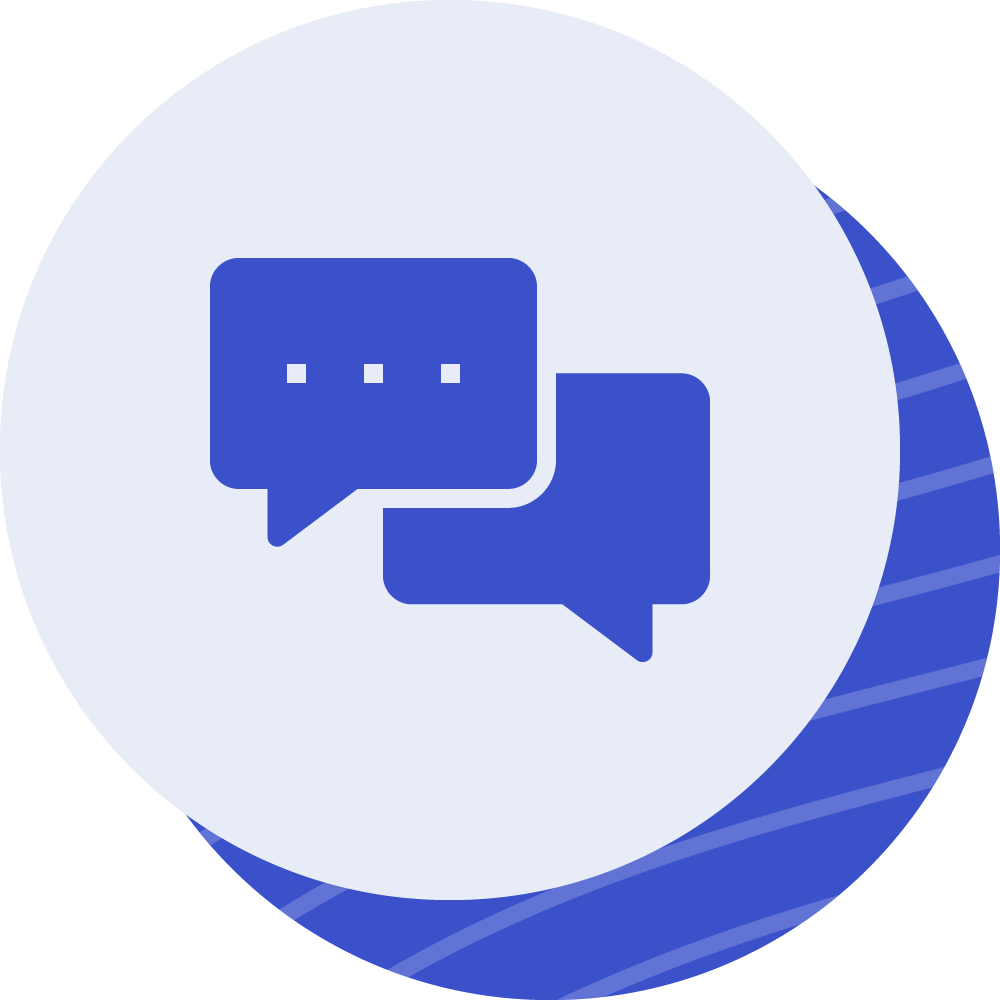 Our professional dubbing artists provide the best dubbing that helps to reach the target regions and connect with the audience.
When your project needs professional Sanskrit dubbing, looking for professional dubbing will always bring in the solutions that can captivate audience and help viewers to pay attention to it. Our dubbing artists know the Sanskrit language well and also specialize in various types of dubbing. Thus, they are able to deliver excellent dubbing for your different dubbing needs.
VoxDubs: Your Gateway to Flexible Sanskrit Dubbing Solutions
Sanskrit is a difficult language and speaking it with fluency requires experience. Finding the right dubbing artist is essential and with us, you can get the best dubbing talents who are native Sanskrit language experts. Their efficiency and accuracy help the message to resonate with your audience in the best perfect way. Below are few reasons why our Sanskrit dubbing is highly preferred:
Our video dubbing allows you to connect with the audience in a much better way with successful Sanskrit video dubbing.
We have been delivering Sanskrit dubbing for a long time and you can get the best-trusted dubbing from us of standard quality.
If you are in need of affordable Sanskrit dubbing, we can promise you to deliver the dubbing that goes best along with your budget.
We have proficient dubbing artists on our team who are well aware of the latest dubbing skills and deliver top-notch dubbing.
Our team has dubbing artists who are native language experts and they work on delivering prominent Sanskrit dubbing in the best way.
For every dubbing need, we always ensure to work on the quality and prefer to deliver dubbing that is accurate and error-free.
What We Offer in Sanskrit Dubbing
Videos are one of the most effective ways that help to connect with customers. Several businesses and content creators have seen increased returns by identifying new geographic markets and making videos dubbed in the required language. Sanskrit dubbing makes your videos to fit to what Sanskrit audience is looking for and here are different Sanskrit dubbing we offer for various needs:
Sanskrit Theatrical Dubbing
Sanskrit Live action Dubbing
Sanskrit Voice over Dubbing
Sanskrit Corporate Dubbing
Sanskrit Industrial Dubbing
Sanskrit Telephonic Dubbing
Sanskrit Narration Dubbing
Sanskrit Entertainment Dubbing
Sanskrit Animation Dubbing
Sanskrit Commercial Dubbing
Sanskrit Multilingual Dubbing
Sanskrit Voice Dubbing
And Many More…
When you are focusing on a new market, it takes time and effort to cater well to the audience while considering their needs. In this, choosing an attractive dubbing is important that will encourage the audience to show their response. Choosing our dubbing will bring a proper accent in the Sanskrit dubbing that will make your video the best in that region.
Why Outsourcing Sanskrit Dubbing Services to Us is Beneficial?
The basic idea of why you need to outsource dubbing is to bring great adaptability and flexibility to the video. Positive dubbing will help to build a positive image and make your video engage your audience well on various online platforms. We are highly trusted to deliver the best appealing dubbing that increases the chances of video consumption and know why choosing us will be the best decision: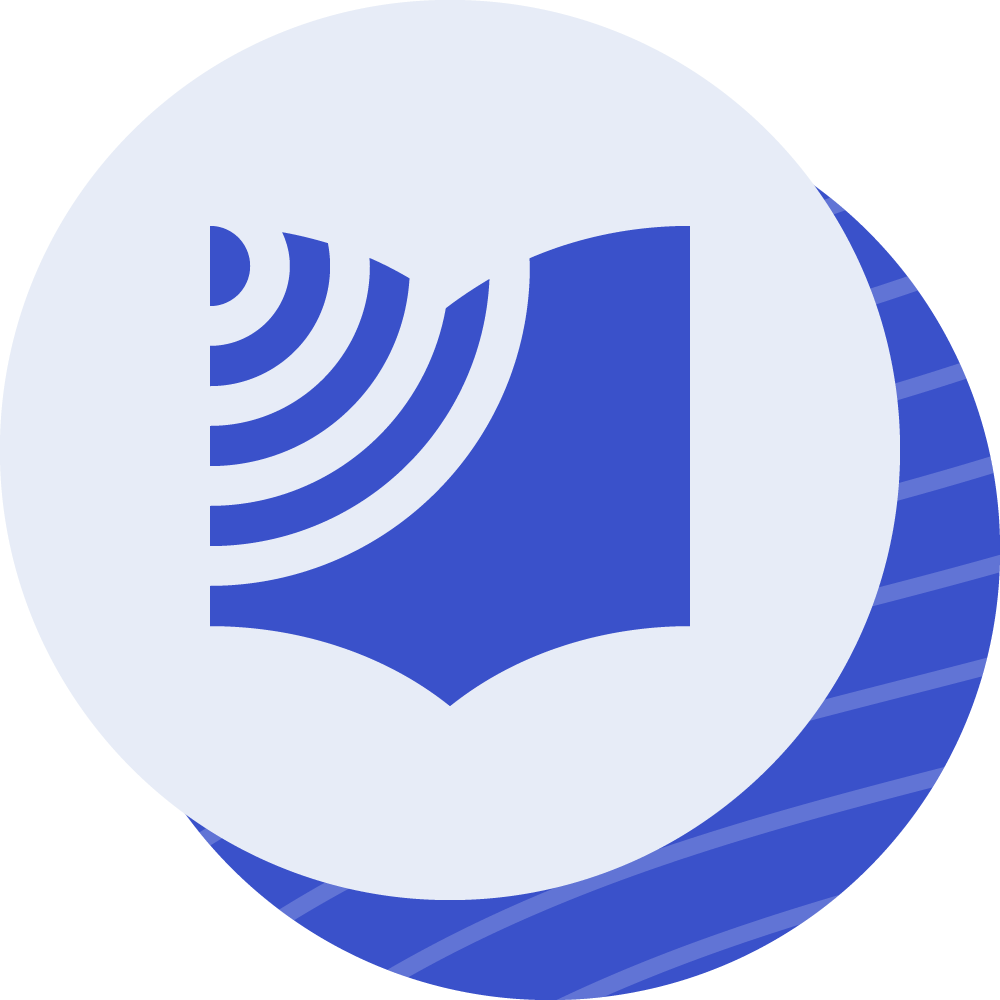 Our dubbing talents have the ability to handle various dubbing projects and deliver every dubbing with great accuracy.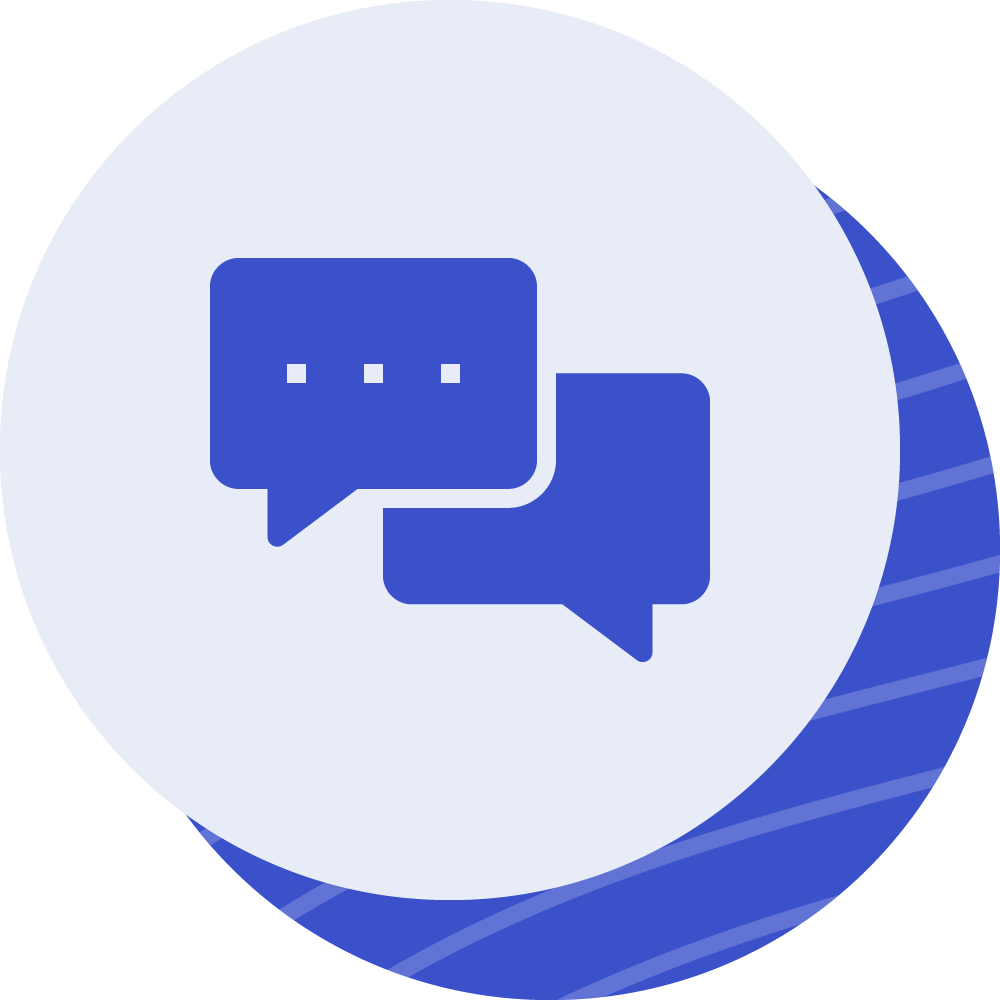 We work in a professional way and follow various data privacy protocols to keep the client's data and information safe.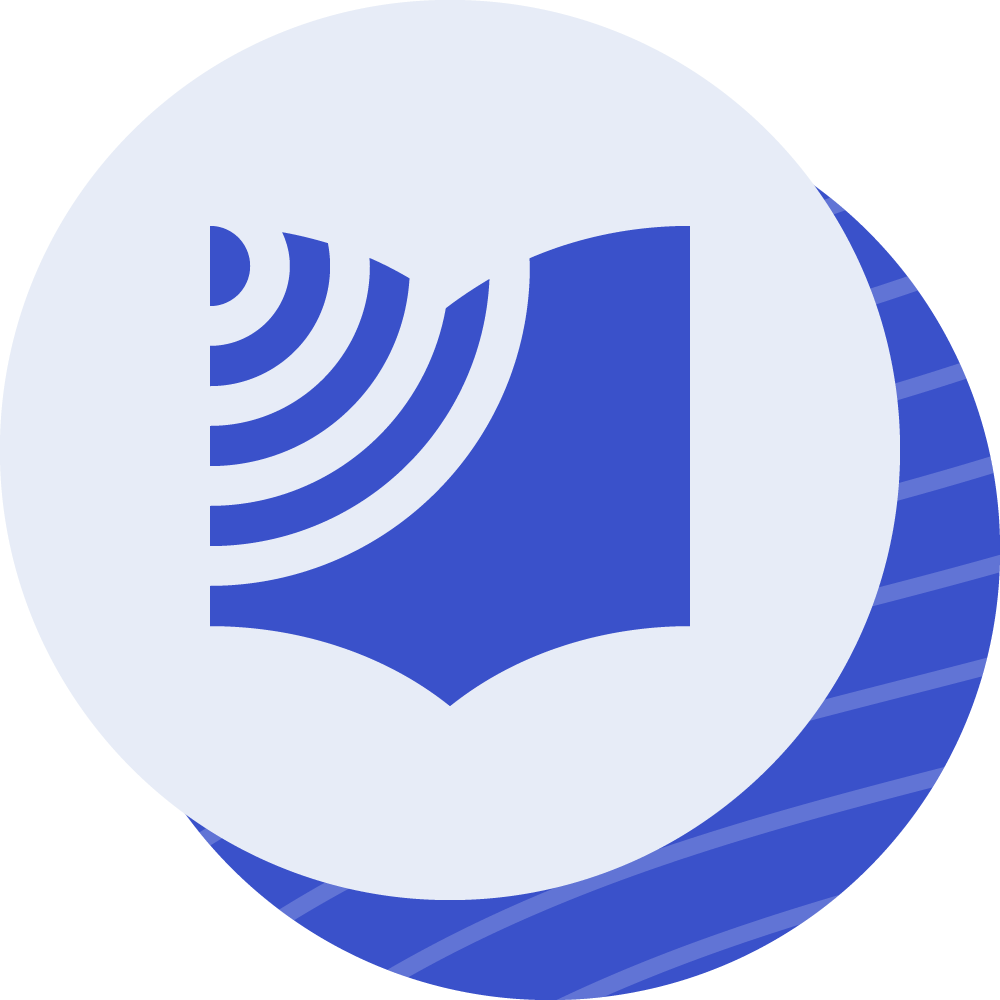 Our prominent dubbing artists know better how to deliver Sanskrit dubbing that allows great response from the audience.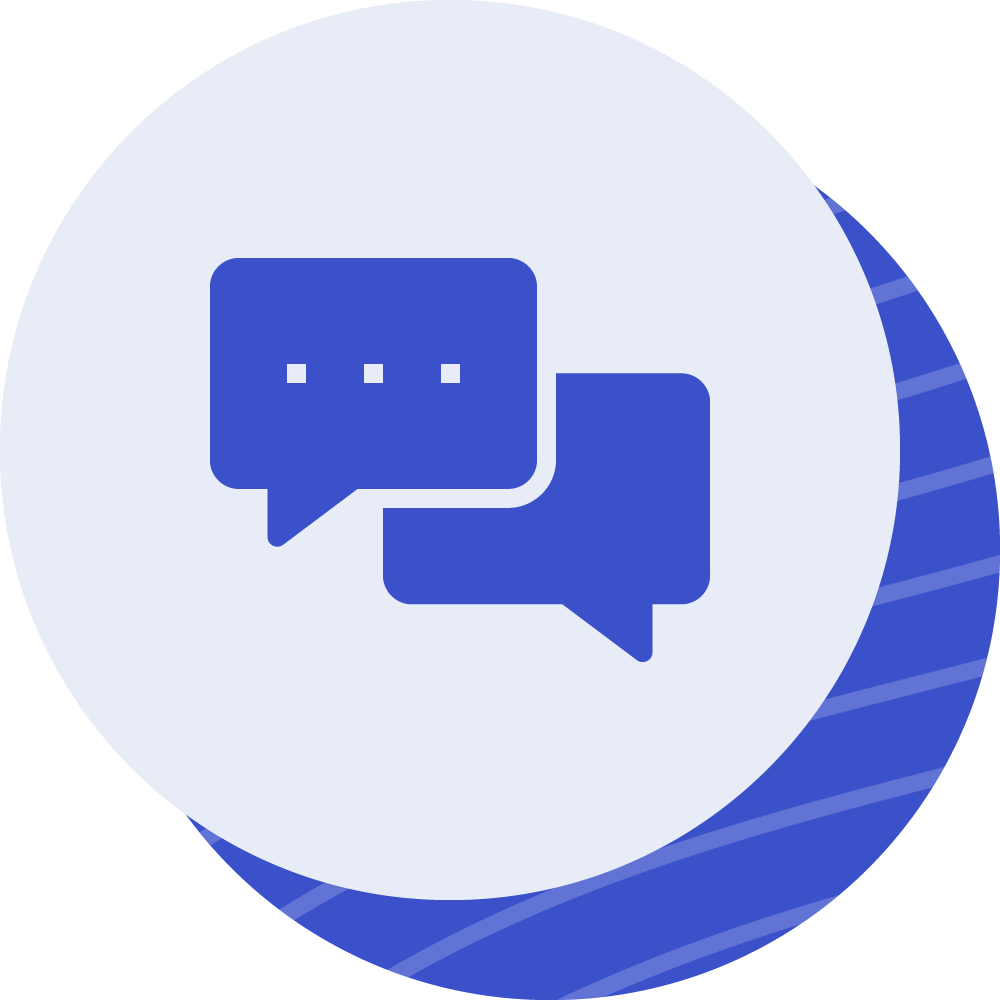 We understand the Sanskrit market and its language well and therefore, deliver dubbing that is culturally relevant to the market.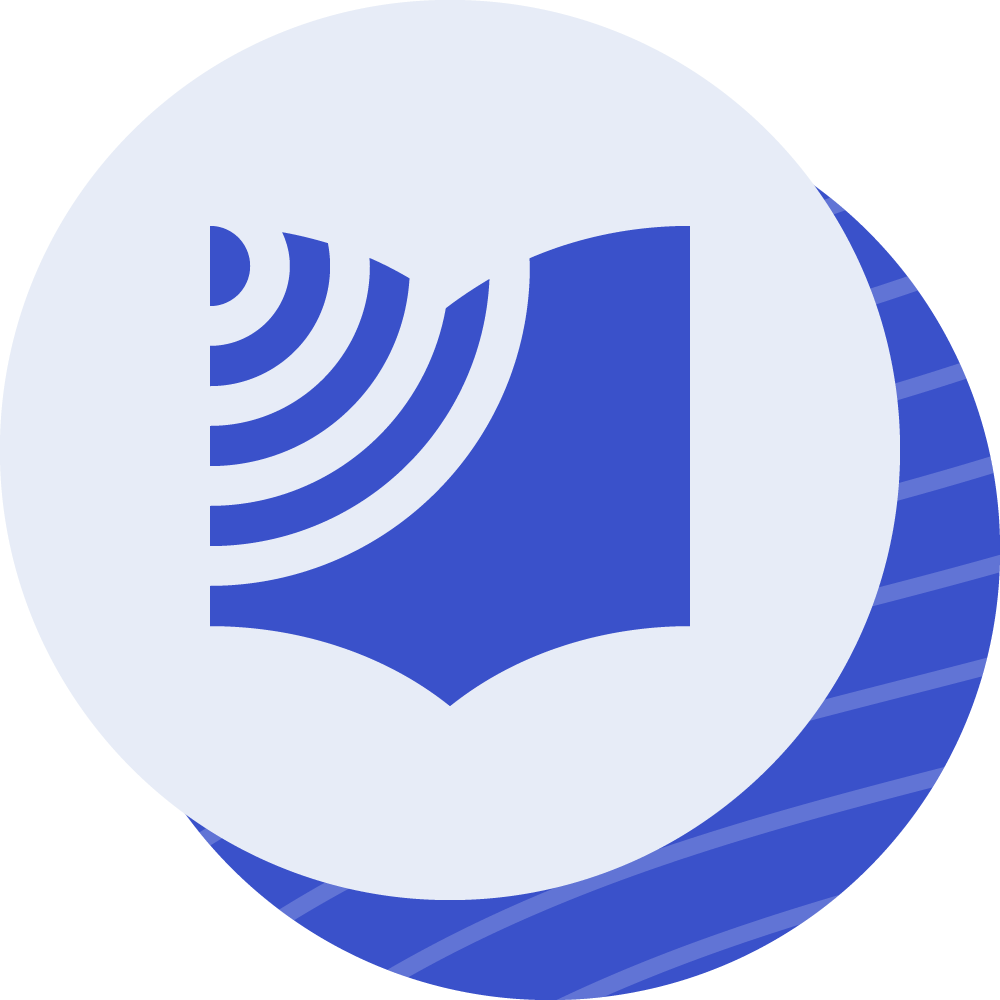 With our effective Sanskrit dubbing, you'll see your video approaches the Sanskrit audience with top-quality dubbing.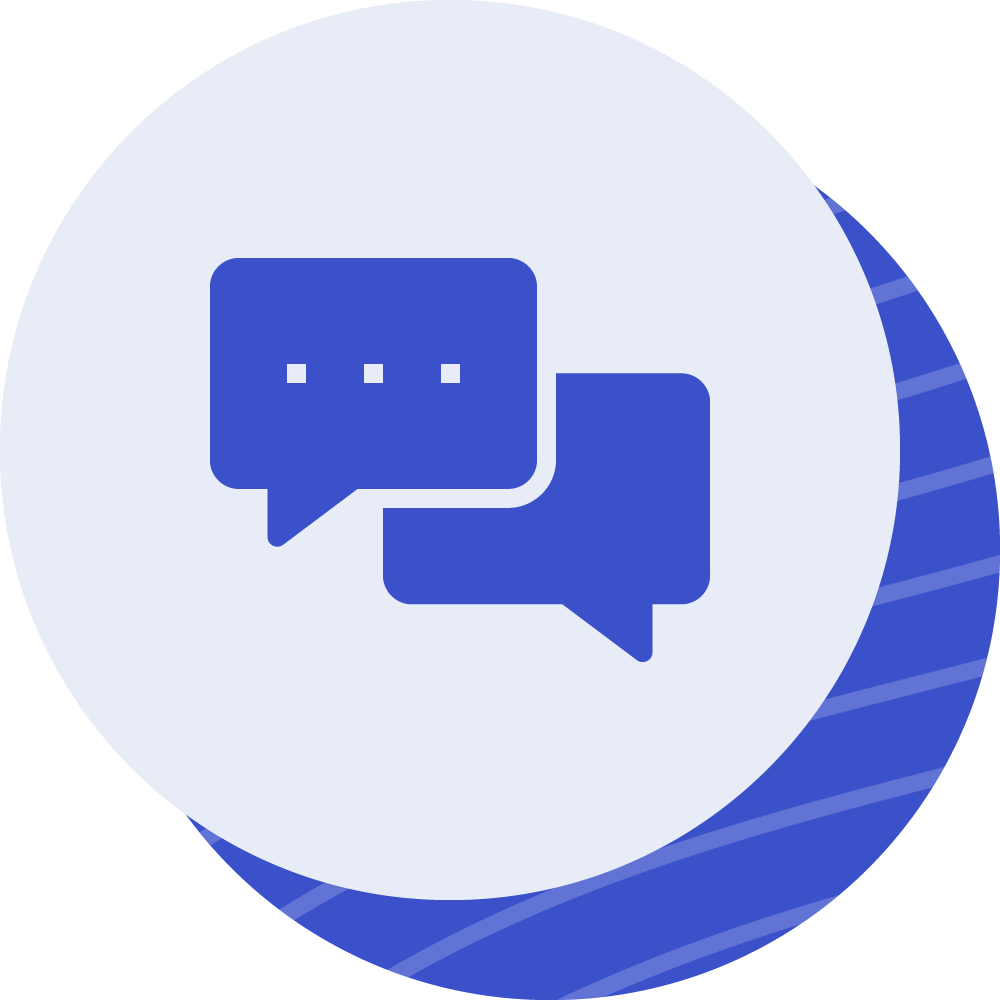 We understand your needs and our dubbing always deliver dubbing with a fast turnaround time so you can see best results.
Dubbing holds great importance and makes it successful for various needs. There is a need to understand the role of professional video dubbing service providers to achieve the best dubbing. Using our team's best dubbing allows you to deliver video to function well. They are highly experienced and have deep knowledge of the Sanskrit language that helps to prevent any costly mistakes in dubbing outcomes.
Don't hesitate to contact with us for inquiries!
You can easily make your video to be easily discovered when you'll use Sanskrit dubbing. Our professional dubbing artists are native language experts and can easily provide you with the Sanskrit dubbing that makes your video expand smoothly. To know more about us, get to us now.
Why We Are Highly Considered For Sanskrit Dubbing?
The audience is likely to connect with the video emotionally and remember videos through their voices. Getting the right Sanskrit dubbing from us will allow you to publish videos that sound convincing and credible to the audience. This will make your ensure to provide sincere videos to your audience. Choosing our professional Sanskrit dubbing reduces the hassle for you in searching dubbing artist with a perfect voice. This is an affordable way to recreate the video and make it more approachable.
Getting Your Sanskrit Dubbing Project Started Made Easy with These Simple Steps
The sound quality of the video is widely used to provide an enriching user experience when watching your video. If you are in search of professional Sanskrit dubbing services, follow the steps to avail our services: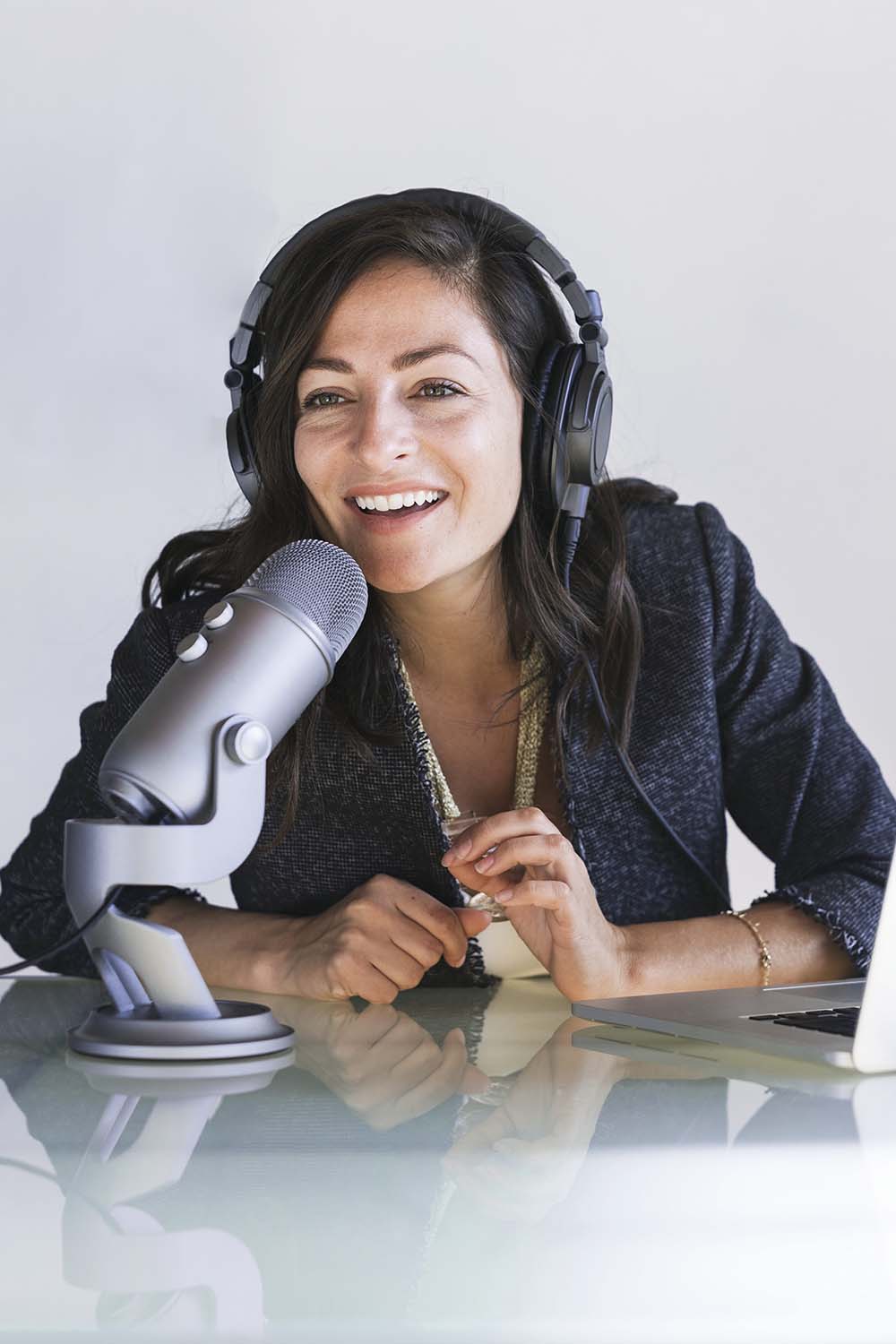 Want to Make Your Video Alive For New Audience?
There is rising demand for dubbing and this allows connecting and building a strong digital presence with videos. We can help you with the desired dubbing type in the Sanskrit language. Our experts ensure to deliver highly authentic and natural Sanskrit dubbing that allows your video to connect better than ever.
Frequently Asked Questions On Sanskrit Dubbing
Providing Certified Sanskrit Dubbing Services in
Ahmedabad NCR Ghaziabad Gurugram Surat Visakhapatnam Dubai Abu Dhabi Ajman Oman Uttar Pradesh Maharashtra Karnataka Tamil Nadu Telangana West Bengal Gujarat Madhya Pradesh Haryana Kerala Bihar Rajasthan Assam Odisha Punjab Andhra Pradesh Jammu and Kashmir Uttara khand Himachal Pradesh Jharkhand Goa Puducherry Manipur Chhattisgarh Meghalaya Andaman and Nicobar Islands Philippines United Kingdom Germany Canada China Australia Ukraine Nigeria Malaysia France Bangladesh United Arab Emirates Turkey Pakistan Indonesia Saudi Arabia Kenya Egypt Taiwan Russia Singapore Peru Italy Netherlands Spain Thailand South Africa Palestine Ireland Japan Vietnam Mexico Hong Kong Sri Lanka Nepal Finland Maldives Brazil Czech ia Iran Poland Switzerland South Korea Belgium Myanmar (Burma) Lebanon Uzbekistan Greece Kuwait Ghana Morocco Qatar Sweden Armenia Ethiopia Israel Kazakhstan Romania Tanzania Latvia Denmark Argentina Oman Venezuela Bulgaria Belarus Algeria Moldova Portugal El Salvador Jordan New Zealand Afghanistan Austria Bahrain Costa Rica Hungary Albania Azerbaijan Iraq Slovenia Somalia Tunisia Yemen Colombia Estonia Georgia Norway Serbia Brunei Chile Cameroon Honduras Croatia Jamaica Lithuania Mauritius Sudan Kosovo Bolivia Slovakia Senegal Uganda Bahamas Congo – Kinshasa Côte d'Ivoire Cape Verde Curaçao Ecuador Iceland Luxembourg Montenegro Macedonia (FYROM) Mongolia Malawi Panama Rwanda Syria Turkmenistan Zambia Angola Bosnia & Herzegovina Barbados Burkina Faso Bermuda Bhutan Central African Republic Congo – Brazzaville Cyprus Gabon Guernsey Gambia Guatemala Guam Haiti North Korea Liberia Lesotho Libya Malta Mozambique Sierra Leone Tajikistan Trinidad & Tobago Uruguay Samoa Zimbabwe UAE
Know more about us and our solutions, click here to get in touch with us.
Copyright © 2023  VoxDubs